24x7 Server Management and Monitoring Services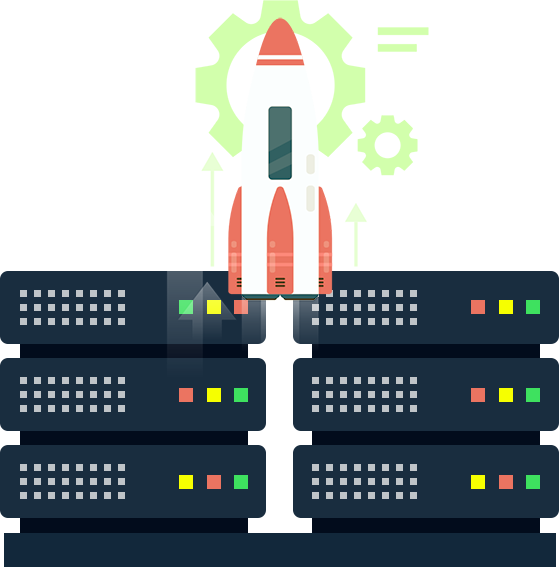 Do you want to manage your server better? Are you tired of the frequent needs to fire some complex server commands every now and then, yourself? Don't worry we're here. ZamaHost offers server management plans intended for ordinary, high risk as well as high stress situations. We can deal with any setup you have at the top of the priority list and can counsel you on the best steps to take to achieve the wanted outcome.
We can setup or streamline your server to squeeze each byte of power out. Our technicians are quite prepared and encountered professionals that are brief and personable. Support inquiries took care of through ticket support and through call if you have any emergency. Sit back and leave rest of the work to us, you won't regret it.
It is not necessary to have a server from ZamaHost to go for Server Management Plan. We provide you assistance even when you have server somewhere else. And technical team can also communicate with the data center when needed. Check the table below for the overview of services provided when you go for managed support.
Server Management Plan Features
cPanel based Linux Servers only @ $50