Get Best Website Backup Service with CodeGuard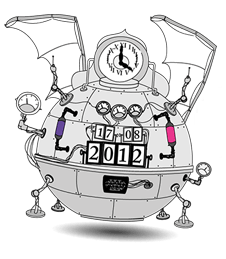 Get the Right CodeGuard Plan for Your Website
Cloud Backup that is hassle-free and secure
Easy Setup
Cloud-based. It does not require much effort for setup. In fact, it is very easy and quick to set it up. All you need to do is to add the connection details of our website to begin the backup...
Automatic Backups
Initially you need to connect your site to CodeGuard and then a primary backup of your site will be taken. It continues to take backup of your data whenever changes to your website occur.
Regular Monitoring for Changes
Monitors your website on a regular basis and if any change is detected, then a notification is sent alerting what was modified, added or deleted and also at what date and time. This way, you can know if any unauthorized changes are made to your website.
Effortless Restoration
You can restore your database or website to any of the previous multiple backup versions stored. You can setup CodeGuard in such a way to back up your site on an hourly, daily or monthly basis.
CodeGuard works in a simple yet very effective way
Frequently Asked Questions (FAQs)